For undergraduate classes on the standard semester schedule, the deadline for choosing your final grading method, as well as for dropping a course with a W, is May 11, 2021 at 10:59 PM ET.
Transactions must be completed before this time.
For more information, please read from the Provost.
The Office of the Registrar is open for on-site services. View for details.
The following interactive web services are available
Mon - Sat, 7:30am - 11:00pm & Sun, 5:30pm - 11:00pm.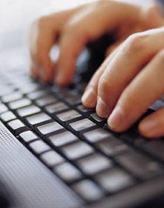 The following interactive web services are available 24 hours